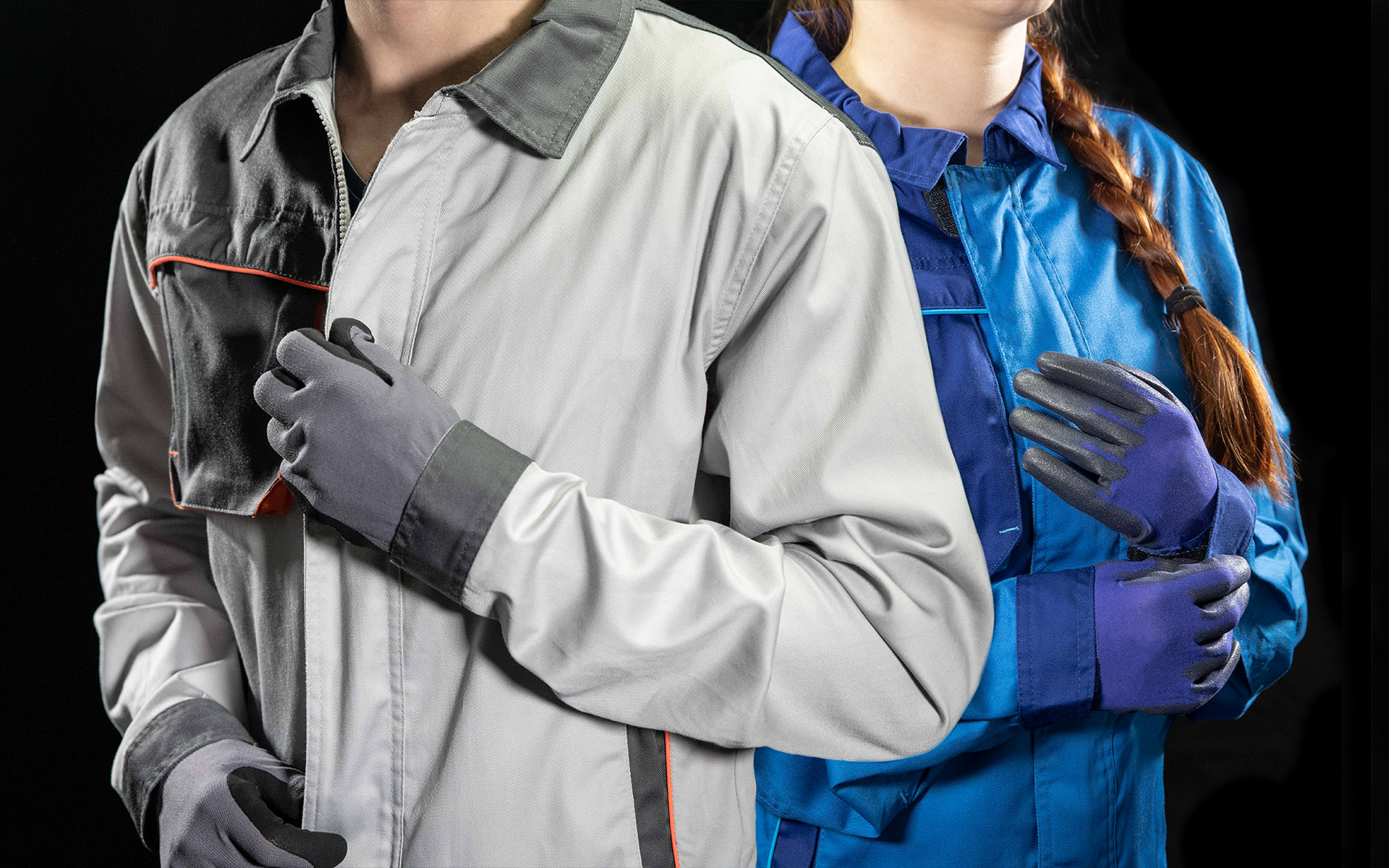 MONTROSE
Clothing that allows the body to breathe the whole working day
Imagine comfortable clothing in which people feel fresh even after physically demanding tasks or while working in the heat. Exactly such is the Montrose indoor overall collection that we designed and manufactured in CERVA according to your requirements.
The MONTROSE clothing is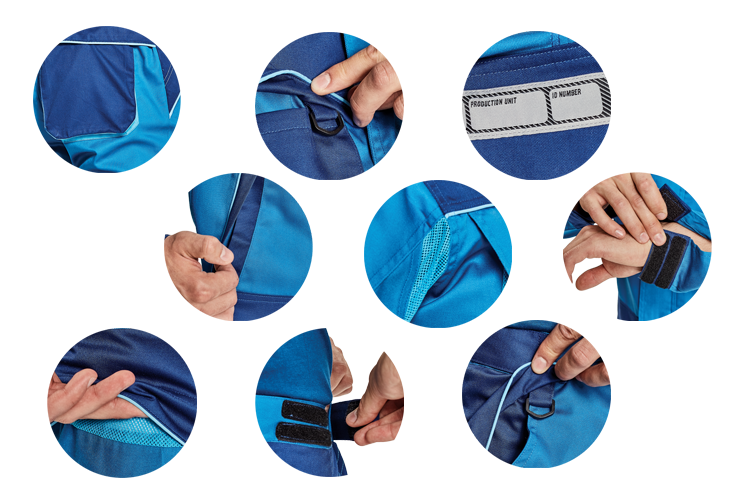 The MONTROSE clothing is
Perfectly ventilated (ventilation holes in the armpit, on the back, at the waist at the back, on the inside of the thighs)
Full of practical features like a pocket for an identification chip and a D-ring for an ID card, always hidden under the pocket flap
Free of metal parts to prevent situations where an employee scratches a car with a metal zipper or clip while polishing it
Suitable for industrial washing.
We also thought of useful details to make sorting laundry easier. On the inside, we attached an identification tag on which you can write the employee's name, name of the operation unit and personal identification number.
The MONTROSE collection offers clothing for men and women in small and large sizes.
The collection includes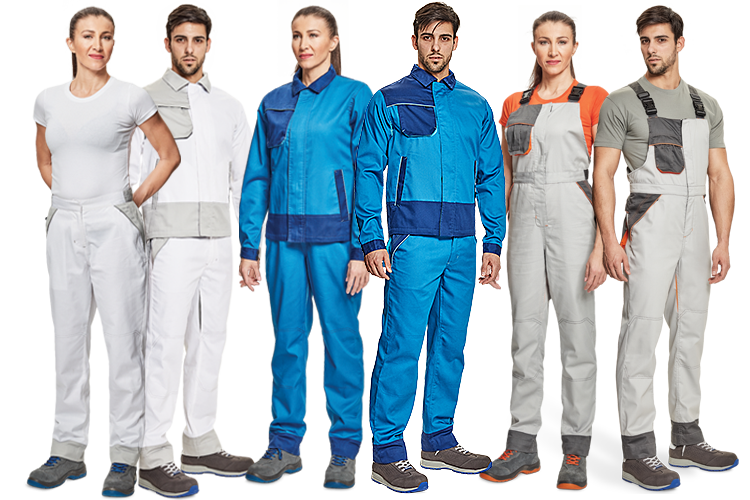 The collection includes
Jackets
Pants up to the waist
Bib pants
The collection can be complemented with identically colored TEESTA, SURMA T-shirts and DHANU polo shirts.
You can choose from three color combinations from the MONTROSE collection – white/gray, blue/dark blue, gray/dark gray. You can extend the length of pants by up to 5 cm.

Customize the MONTROSE collection choosing your colors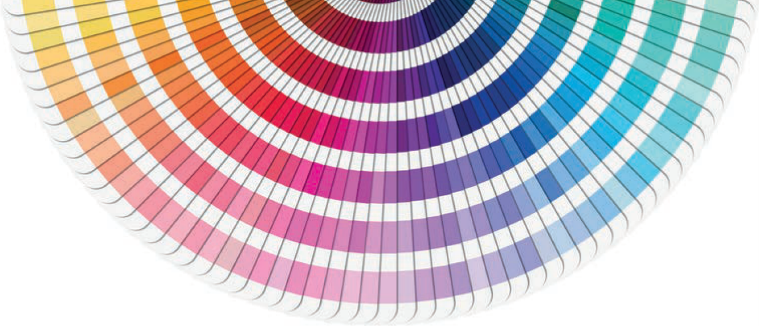 Customize the MONTROSE collection choosing your colors
The new MONTROSE collection is designed to meet your requirements for the colors of your workwear.
We give you the option to change the color of the breathable mesh material and accessories using the Pantone color scale.
The REGULAR cut characterizes the MONTROSE collection:
The REGULAR cut characterizes the MONTROSE collection:
Cut with lower waist
The pant leg is narrowed from the thigh to the knee and to the lower circumference
The pant leg has a cone shape
The material with a content of elastic fiber allows free movement and high comfort even with narrow pant legs
A very popular cut that suits almost everyone