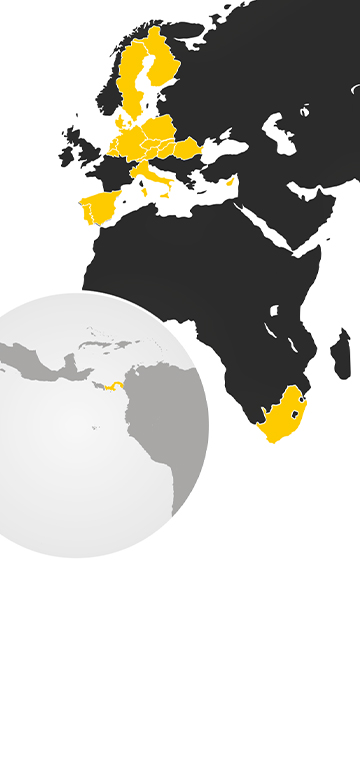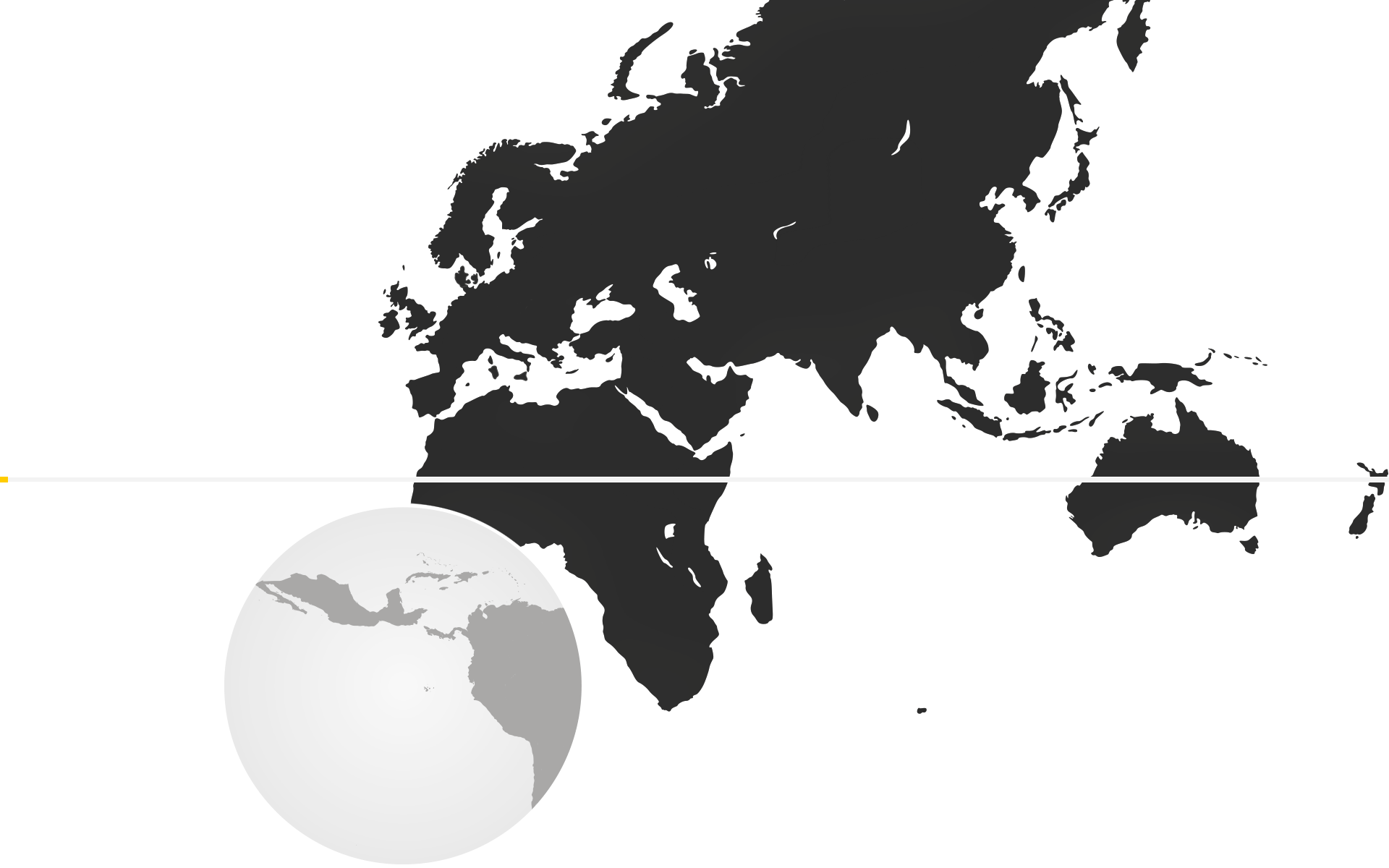 WE PROTECT WORKERS SINCE 1991
During its existence, CERVA GROUP has managed to grow from an originally small and local company focused on the Czech market to a pan-European giant, whose legs are even spread across continents. 14 branches, 108.000 m2 of warehouse space and an annual turnover of over CZK 6 billion, this is CERVA GROUP - a symbol of safety and comfort at work.
0
Metres of warehouse space
WHAT MATTERS TO US ?
We focus on supporting and educating users in using the right personal protective equipment that provides maximum safety. In this way, we contribute to increasing the protection of the most important thing we can have: HUMAN HEALTH!
0
Years of protecting workers health
WHERE DO WE AIM ?
We know that every company strives to ensure that its customers are as satisfied as possible. But we want more - to reduce the risk of an accident at work to a minimum to be a priority for all of us.

WE ASK
customers what they need.

WE DEVELOP
products on markets' demand.

WE ASSEMBLY
in our own factories or trusted suppliers.

WE TEST
check a improve our products.

WE DELIVER
to many countries all over the world.

WE PROTECT
workers from all over the world.