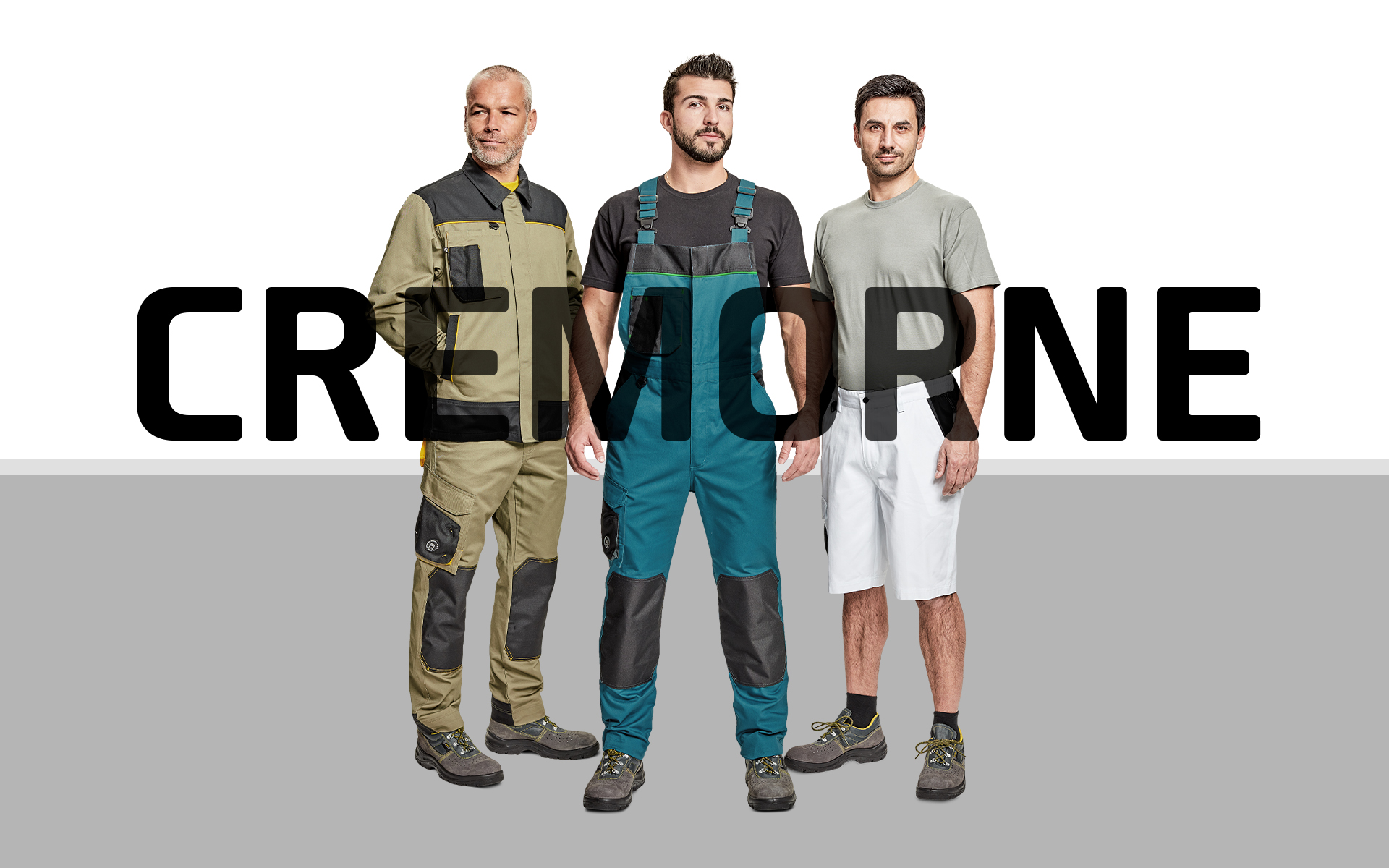 The CREMORNE collection offers versatile workwear in several attractive color designs. In addition to light clothes designed for warm days, you will also find winter models in the collection. The entire collection is made of a breathable polycotton blend that is pleasant to wear, colorfast and easy to maintain. The clothes are made in a comfortable RELAX cut so that they do not hinder movement during work. There are also smart details such as an elastic waist, D-rings for ID card or keys, practical pockets, the option to attach sweatpants into winter pants with detachable suspenders, knee pockets for knee pads, adjustable leg length and cuff width.
What can you find in CREMORNE collection?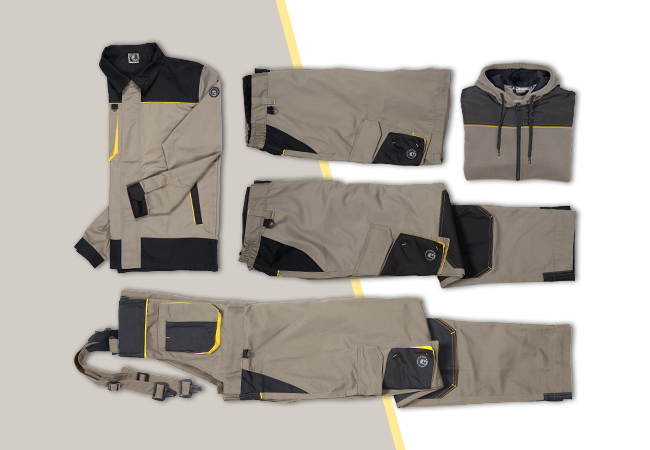 What can you find in CREMORNE collection?
In the CREMORNE collection you will find:
work waist pants
bib pants
tracksuit pants
shorts
jackets
hoodies
Winter part of the CREMORNE collection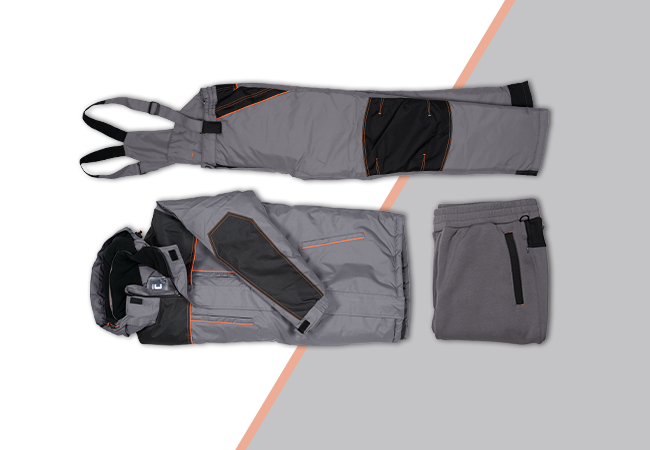 Winter part of the CREMORNE collection
For work in freezing conditions, you can choose:
insulated trousers with detachable suspenders
winter parkas
All models are available in five colors: white, petrol blue, light olive, gray and navy blue. The exception is insulated trousers with detachable suspenders, which are not produced in white. The design of the clothes is highlighted by piping in a contrasting shade.
Layering option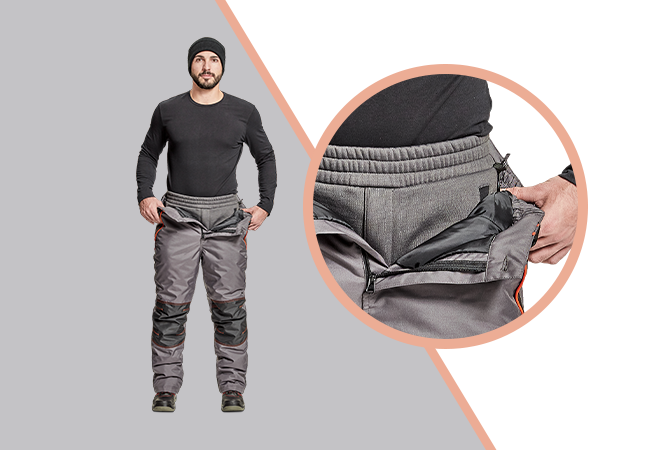 Layering option
Searching for maximum thermal comfort even on frosty days? Our designers know how important protection from the cold is, so they equipped the pants and sweatpants from the CREMORNE collection with loops for easy layering. Sweatpants can be easily attached into winter trousers, creating a practical 2in1 garment that keeps the body warm and at the same time reliably protects against wind, rain and snow.

Whychoose the CREMORNE collection?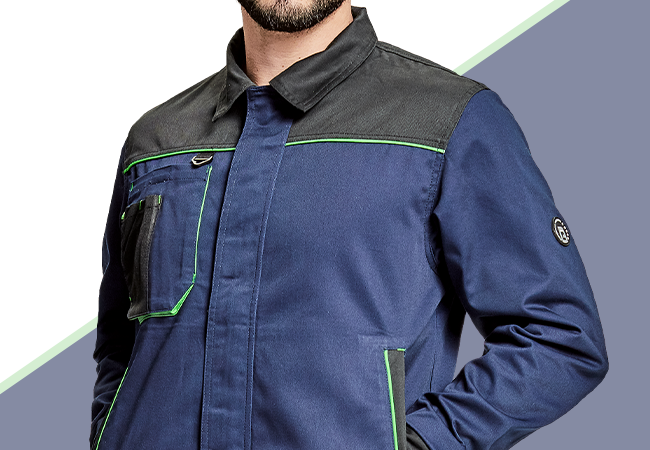 Whychoose the CREMORNE collection?
The following reasons may convince you to choose the CREMORNE collection:
it is available in five attractive colors with contrasting piping
with its comfortable RELAX cut and high proportion of cotton, it is pleasant even during all-day wear thanks to the comfortable Relax cut and the high proportion of cotton
suitable for both indoor and outdoor work
sweatpants can be easily attached to winter trousers as a bottom layer
it is highly practical due to multifunctional pockets, adjustable leg length, knee pads and other details
stressed parts of the clothes are reinforced with Oxford 600D material
it is durable and easy to maintain
it is available in a wide range of sizes from 46 to 64
CUT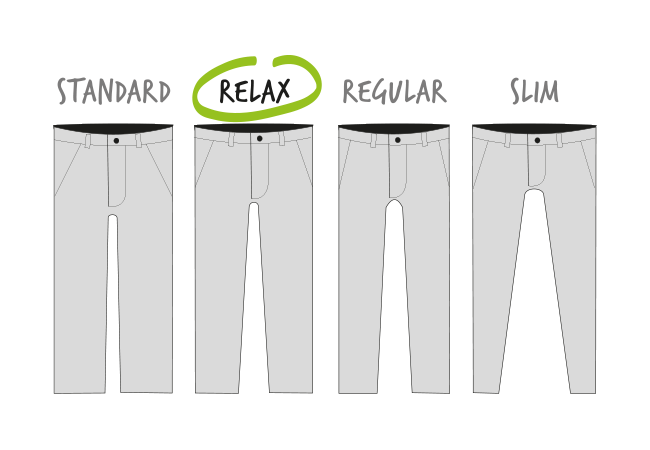 CUT
All trousers in the collection are designed in a RELAX cut. What is it characterized by?
cut with a slightly lowered waist
the leg is slightly narrowed from the thigh to the knee
the lower circumference of the leg corresponds to the width of the circumference at the knee
fits all body types


THE CREMORNE MATCHES PERFECTLY THE FOLLOWING PRODUCTS