YOWIE lady shorts
Working shorts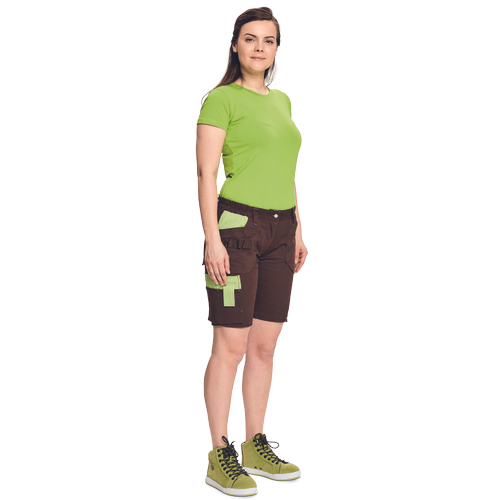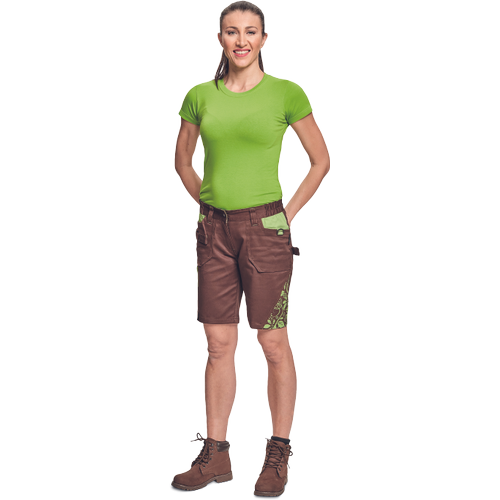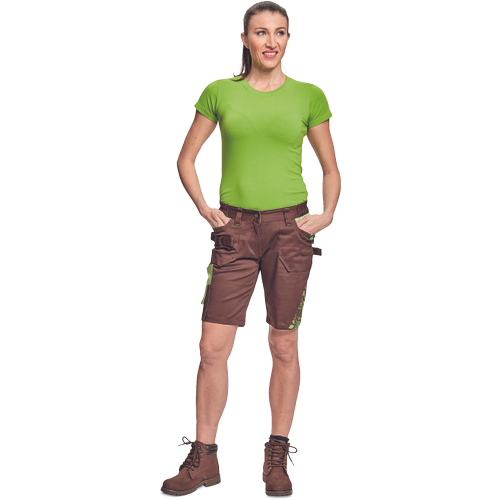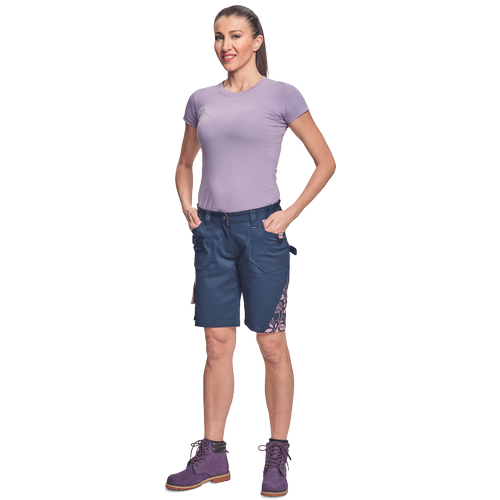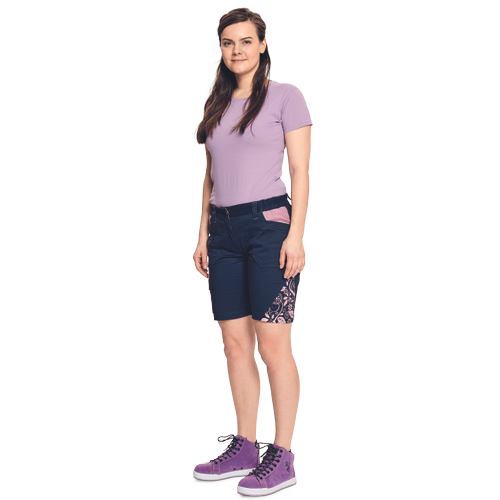 Color:
EN ISO 13688
Protective clothing. General requirements.
Material:
Clothes upper layer:
97 % cotton,
3 % elastane, 260 g/m²
Description:
lady's shorts with elastic waist for a whole day comfortable use; 2 side pockets; 1 double thigh pocket, 2 back pockets; suitable for leisure and work activities as well.
Features:
Features: oversized, undersized