NOYO ESD polo-shirt
Polo shirt short sleeve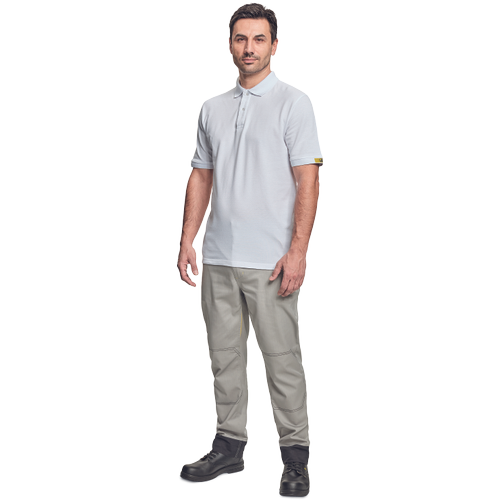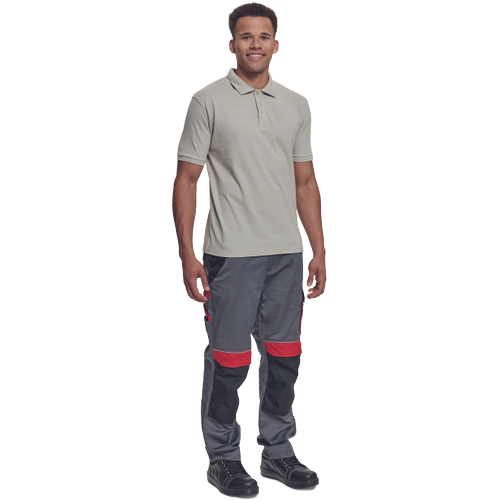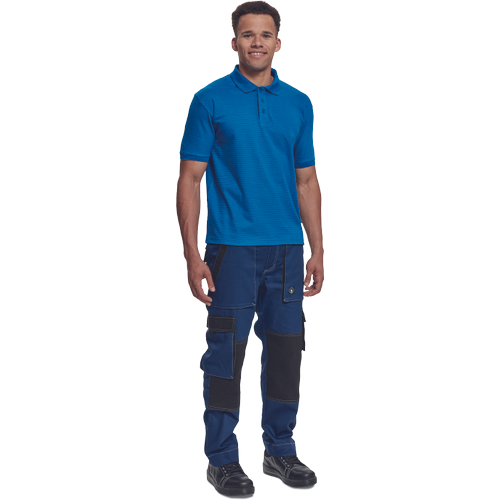 Color:
EN 61340-5-1
Electrostatics - Part 5-1: General requirements
EN ISO 13688
Protective clothing. General requirements.
Material:
Clothes upper layer:
96 % cotton,
4 % antistatic fiber, 190 g/m²
Description:
ESD polo shirt with short sleeve from cotton pique with antistatic fibre; ensuring protection of electronic devices against electrostatic effects; universal cut.
Standards:
EN 61340-5-1
EN ISO 13688