Meet LUMICOTEX
New innovative material used in our CIUDADES collection
The combination of 50 % cotton and 50 % polyester ensures excellent breathability for work in hot climate conditions.
What makes Lumicotex so innovative?
The low material weight enhances comfort. Moreover, the used twill-weave technology increases ultimate strength of fabric. In addition to the basic combination of HI-VIS yellow and orange colours, the collection also offers the combination of HI-VIS and dark blue colours. The top HI-VIS line of CIUDADES garments collection fulfils safety classification # 1 and # 2 according to EN ISO 20471. The CIUDADES Workwear collection is distinguished by a unique and comfortable fit you will not want to take off. asd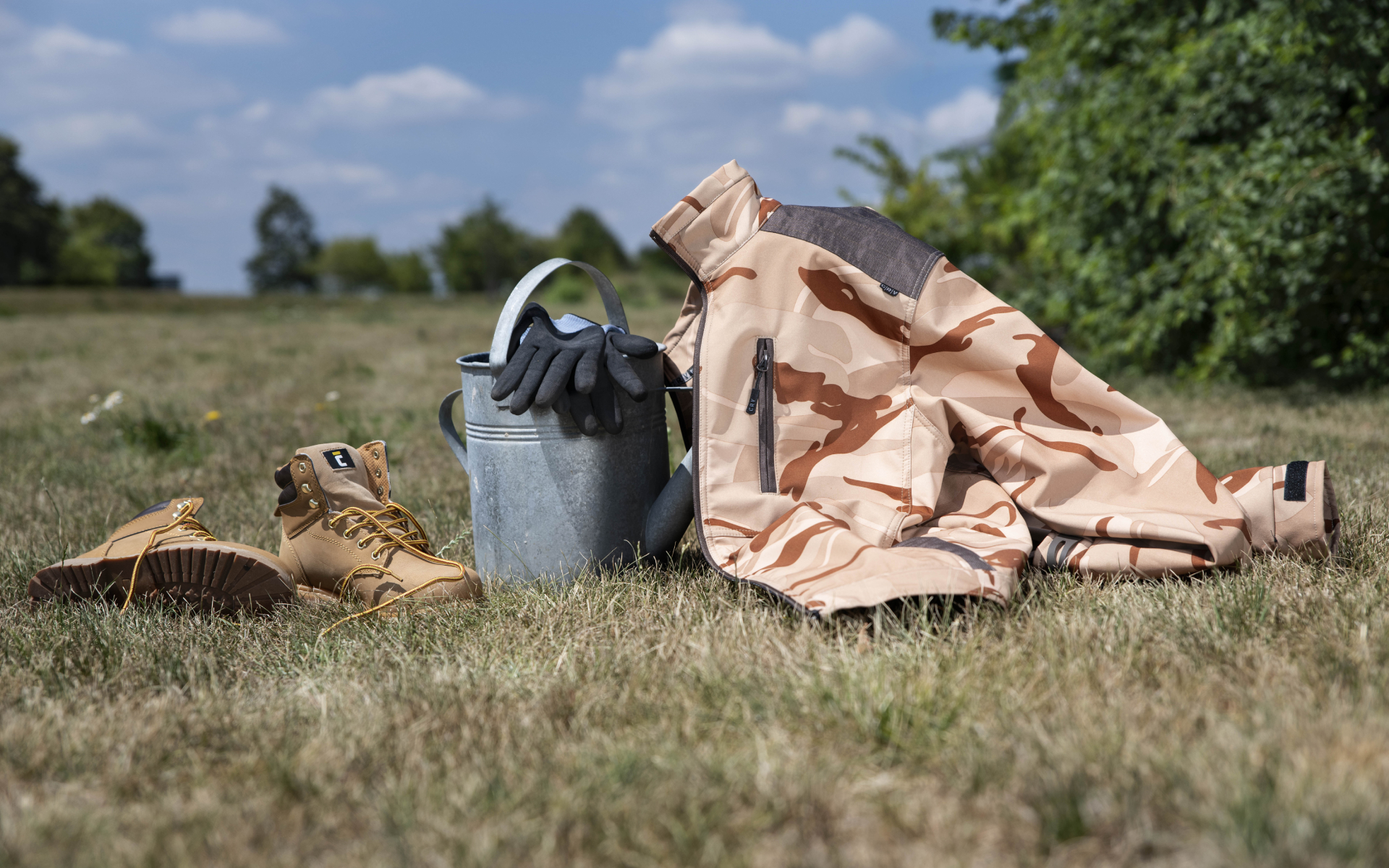 Why choose Lumicotex?
Clothing is made of a material that allows free movement and high comfort. This collection is simply designed to suit almost everyone.
Still don't understand? Let's see the difference for yourself!