KEILOR trousers
Working pants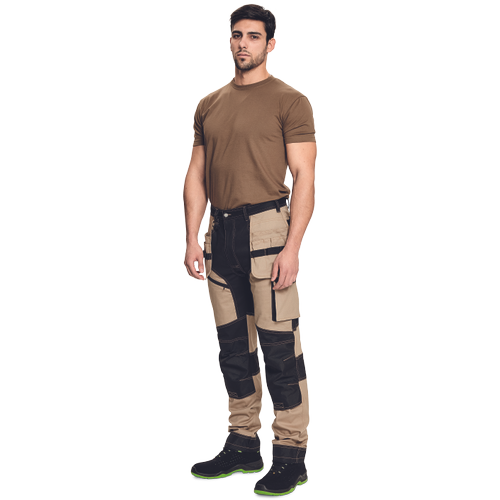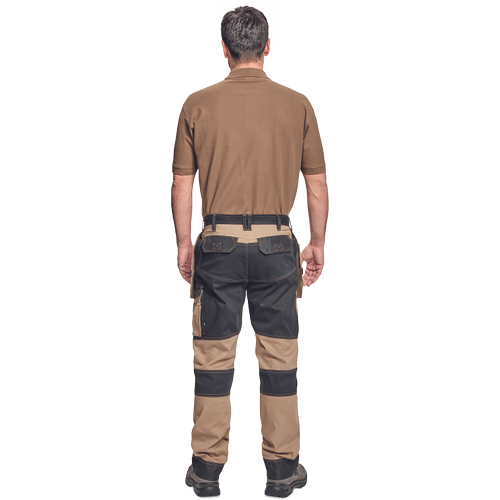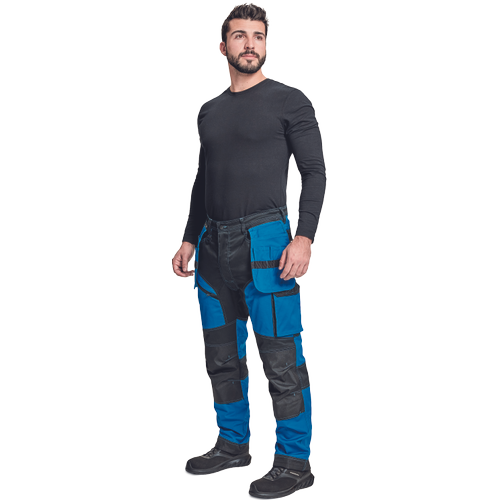 Color:
EN ISO 13688
Protective clothing. General requirements.
Material:
Clothes upper layer:
98 % cotton, 265 g/m²,
2 % elastane
Description:
men's working durable pants from elastic material; multifunctional pockets; 2 detachable flying tool pockets in front; reinforced knee parts with pocktes for knee pads insertion; extendable length of legs up to 5 cm; decorative stitching.
Features:
Features: knee pads pockets
Extendable leg length: 5 cm