FF CARL BE-01-002 jacket
Working jacket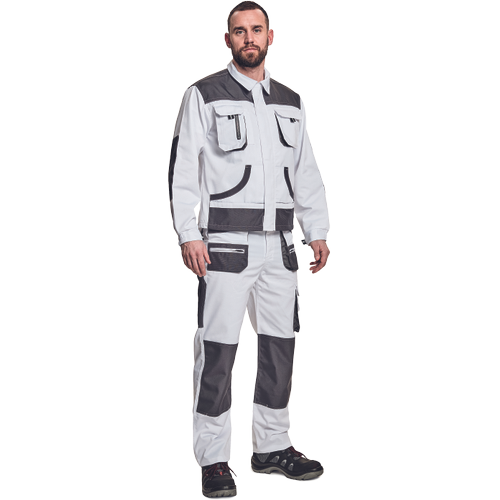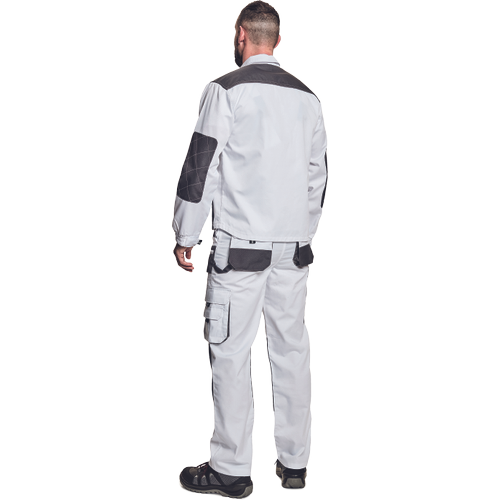 Color:
EN ISO 13688
Protective clothing. General requirements.
Material:
Clothes upper layer:
80 % polyester,
20 % cotton, 235 g/m²
Clothes upper reinforcement:
100 % polyester
Description:
men´s working jacket; zipper closing covered with velcro placket; 2 breast pockets with velcro closing; 2 multifunctional side pockets; polyester Oxford reinforced elbow parts and shoulders.